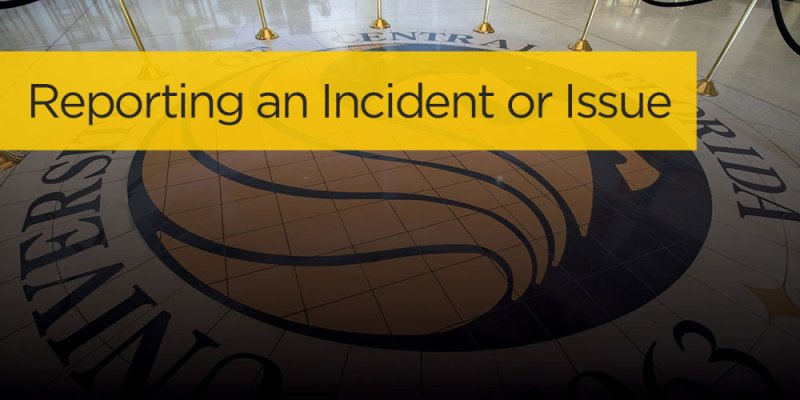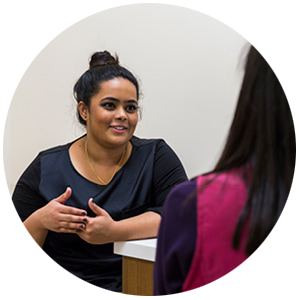 If you experience or witness something on campus that doesn't seem right, we want to know about it. Each concern is taken seriously because we take your safety seriously. File a report on: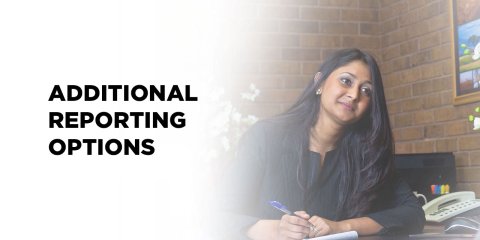 General Concerns
As a public research university, it is imperative that we hold ourselves and each other to the highest legal and ethical standards. Whether that's ensuring we're compliant with federal and state regulations or acting with the utmost integrity, we aim to foster a culture of personal and social responsibility across all university functions and activities.
University Compliance, Ethics, and Risk
Oversees compliance with federal and state regulations, university policies, regulations and standards of conduct.
Offers advice, guidance and training on ethics, compliance, risk management and accountability.
Provides oversight and education on conflicts of interest and offers support and assistance with reporting.
Oversees compliance with the youth protection program and provides education and assistance with training and registration.
Manages the UCF IntegrityLine, investigates and responds to allegations of employee misconduct.
UCF Office of Institutional Equity
Investigates complaints of discrimination, discriminatory harassment and retaliation.
Disseminates information related to equal opportunity and civil rights laws.
Protects the civil rights of the UCF community through proactive outreach, education, and effective response and resolution.
Reach out to the Compliance, Ethics and Risk
Connect with the Office of Institutional Equity
Academic Incident
Any violation of academic misconduct is taken seriously and thoroughly investigated. This helps ensure the integrity of the high academic standards we have set as a campus community.
The grade appeals process begins with consulting your instructor. From there, you can appeal to the chair of the department or director of the school that offers the course. In an instance where both of these steps have been exhausted, you may choose to file a report.
While academic incidents take many forms, they often involve:
Possessing an exam or course-related materials without permission
Plagiarizing or fabricating information
Lowering of grades due to discrimination
Learn about the grade appeal process
Student Life & Conduct
If someone's words or actions caused you harm — whether physically or mentally — we're here to support you and take the necessary steps in preventing this from occurring in the future. We're committed to fostering a safe, inclusive and welcoming environment for all and will not tolerate harmful behavior.
Reach out about student, campus group or organization incidents including, but not limited to:
Hazing (endangering, pressuring or demeaning students)
Obscene or indecent behavior
Alcoholic beverages or controlled substance violation
Disruptive conduct
Learn about hazing and hazing prevention
Reach out about student misconduct
Find help for sexual harassment & assault