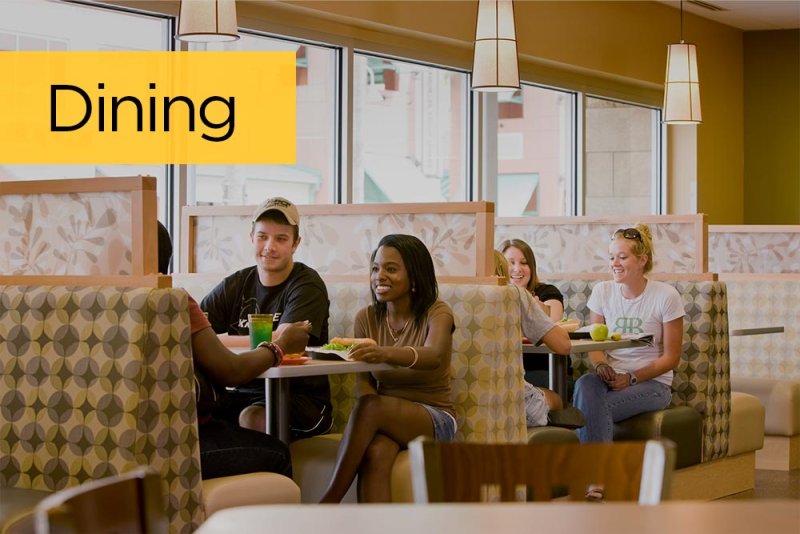 Orlando's diverse culinary landscape is a haven for foodies. Hundreds of restaurants are located within a short distance of UCF Downtown, but the campus will also include several dining options. For those with a real passion for delicious delights, Valencia College's Walt Disney World Center for Culinary Arts and Hospitality is based at the campus.
A variety of food options will be opening inside of UnionWest at Creative Village, however not all are currently open. But you can grab a bite from nearby restaurants. A Publix grocery store is also located close to campus and is accessible via the free Lymmo bus or using the Downtown Grocery Shuttle.
Dunkin', Qdoba Mexican Eats,  Subway and Vera Asian have leased space on the first floor of UnionWest at Creative Village, the mixed-use student housing building. Adjacent to the Communication and Media Building, off-campus, there is a Starbucks located inside the Marriott Hotel.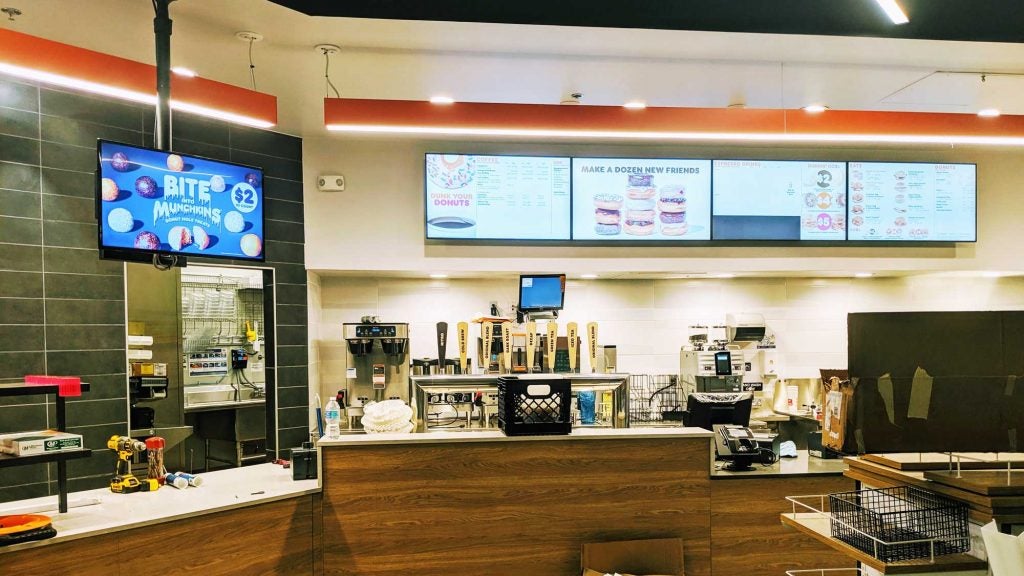 Subway's Fresh Forward restaurant will incorporate new décor including USB charging stations, digital menu boards and a remote order pick-up area.
Dunkin' will provide a modern atmosphere with new and innovative technologies and design, including mobile ordering.
Qdoba Mexican Eats continues its history with UCF and will feature fresh menu choices including made to order burritos, salads, quesadillas and more.
Qdoba is still under construction and will open soon!
Vera Asian features made to order wok dishes and sushi rolls using only fresh and natural ingredients.